Xa Doai Oranges for the New Year season of Tan Suu 2021
23:24 - 05/11/2020
Come to the date, Xa Doai oranges are the fruit of the Tet holiday that many people want to look for to buy as gifts and enjoy with family members every Tet holiday. Succulent orange fruit, sweet scent, rich taste, mesmerizing human heart have entered Vietnamese poetry and literature associated with many generations of families in Nghi Dien commune (Nom commune is Doai commune), district Nghi Loc, Nghe An province.
After the successful season of the Canh Ty New Year 2020, The center of restoration and development Xa Doai orange has been diligently taking care of and expanding the scale of the orange garden in Doai commune, located on the campus of the center in Nghi Dien commune, Nghi Loc district, Nghe An province to bring to consumers the most delicious oranges, the most meaningful gifts.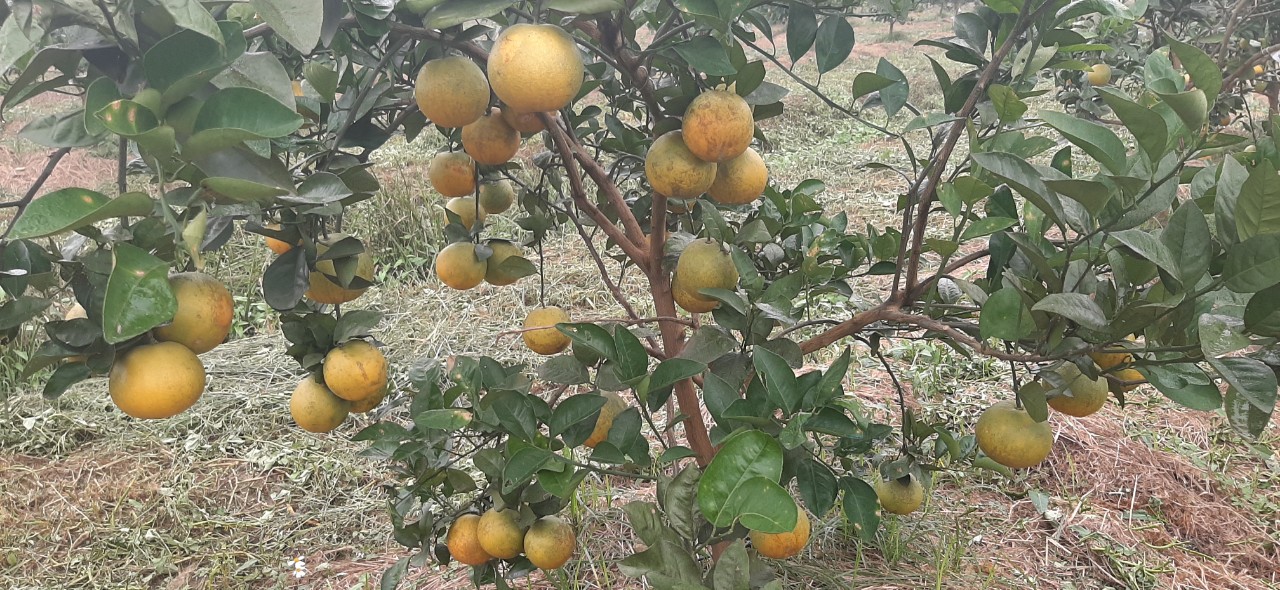 Unlike the orange crops in previous years, in recent years, The center of restoration and development Xa Doai orange has improved the tree care process according to new standards, applying technological advances. In the care and use of appropriate fertilizers, meeting current standards on clean agricultural production in Vietnam as well as international standards such as Vietgap, Globalgap ...
Especially with the help from INOUE Calcium Group, one of the largest corporations in Japan specializing in products for clean agriculture, the center has put into application of insecticide IC-TOP 28.1SC on the Xa Doai orange. IC-TOP 28.1SC is researched and applied in clean agriculture with the effect of preventing many types of fungus and harmful bacteria to plants, providing plants with a suitable amount of calcium, which can be used in many natural conditions, ensure organic agricultural production standards and leave no residue in agricultural products.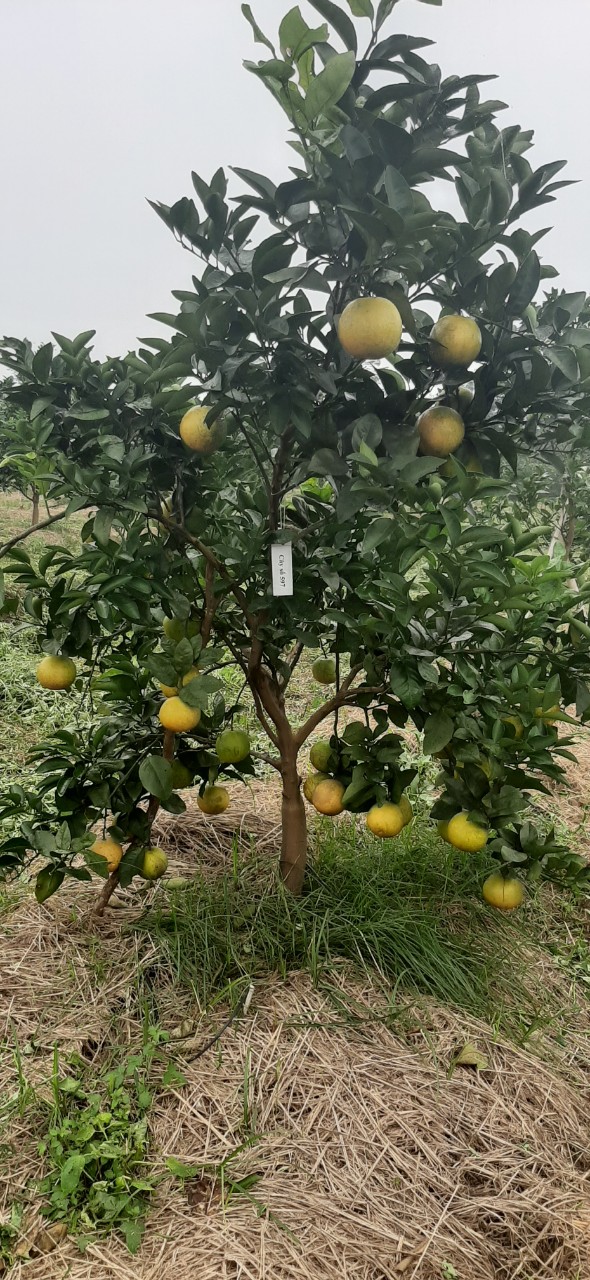 Orange trees have been pre-ordered by customers since the start of the new orange season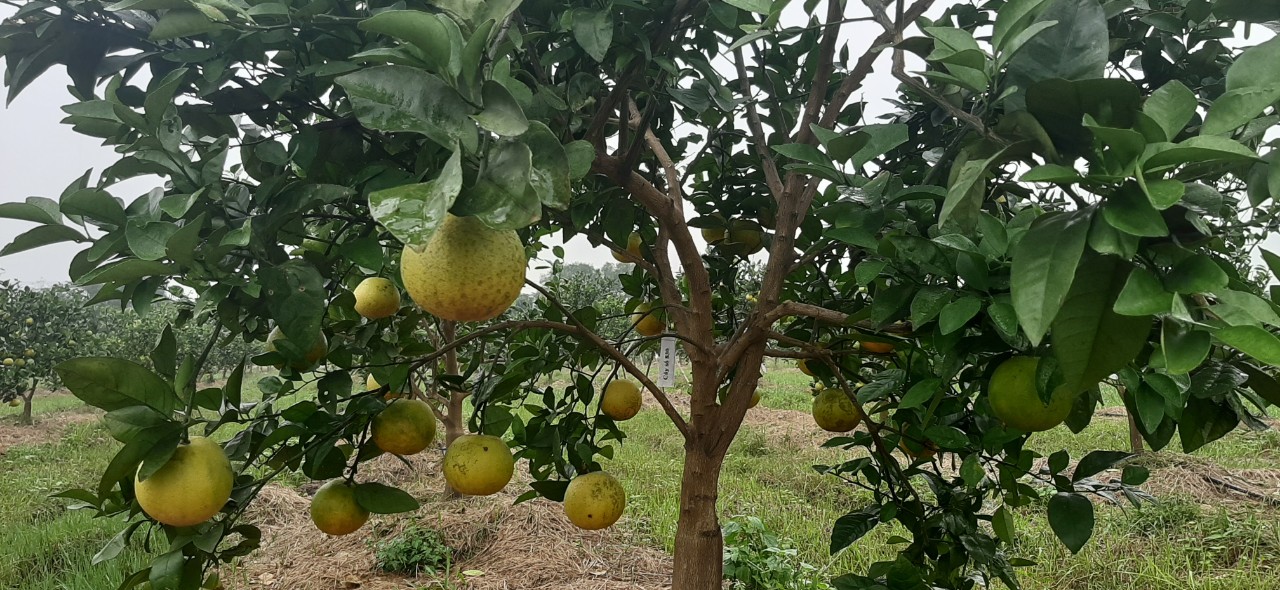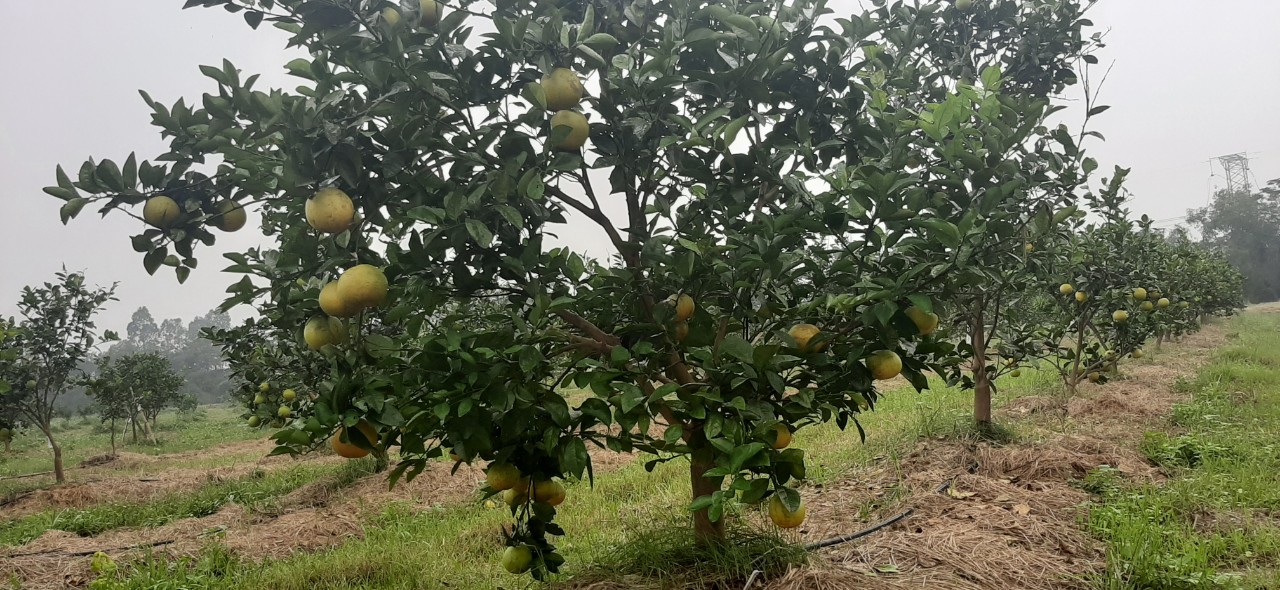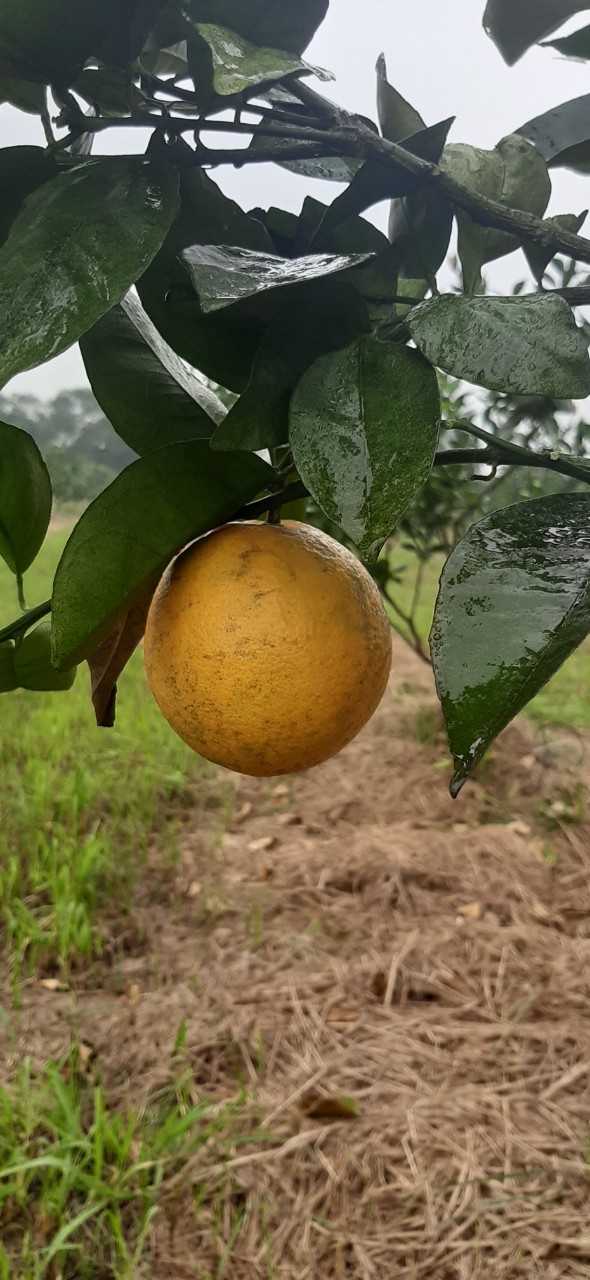 The succulent and delicious orange is in a smooth, golden shell
With new advances in technology that The center of restoration and development Xa Doai orange has been applying to the center's Xa Doai orange trees, the center wants to bring to the market the best taste products and achieve the highest quality serving customers during the upcoming New Year's Day 2021 as well as for the development and market expansion of the famous Xa Doai orange in the future.
Share: